Batta Laboratories Is Open – COVID-19 Update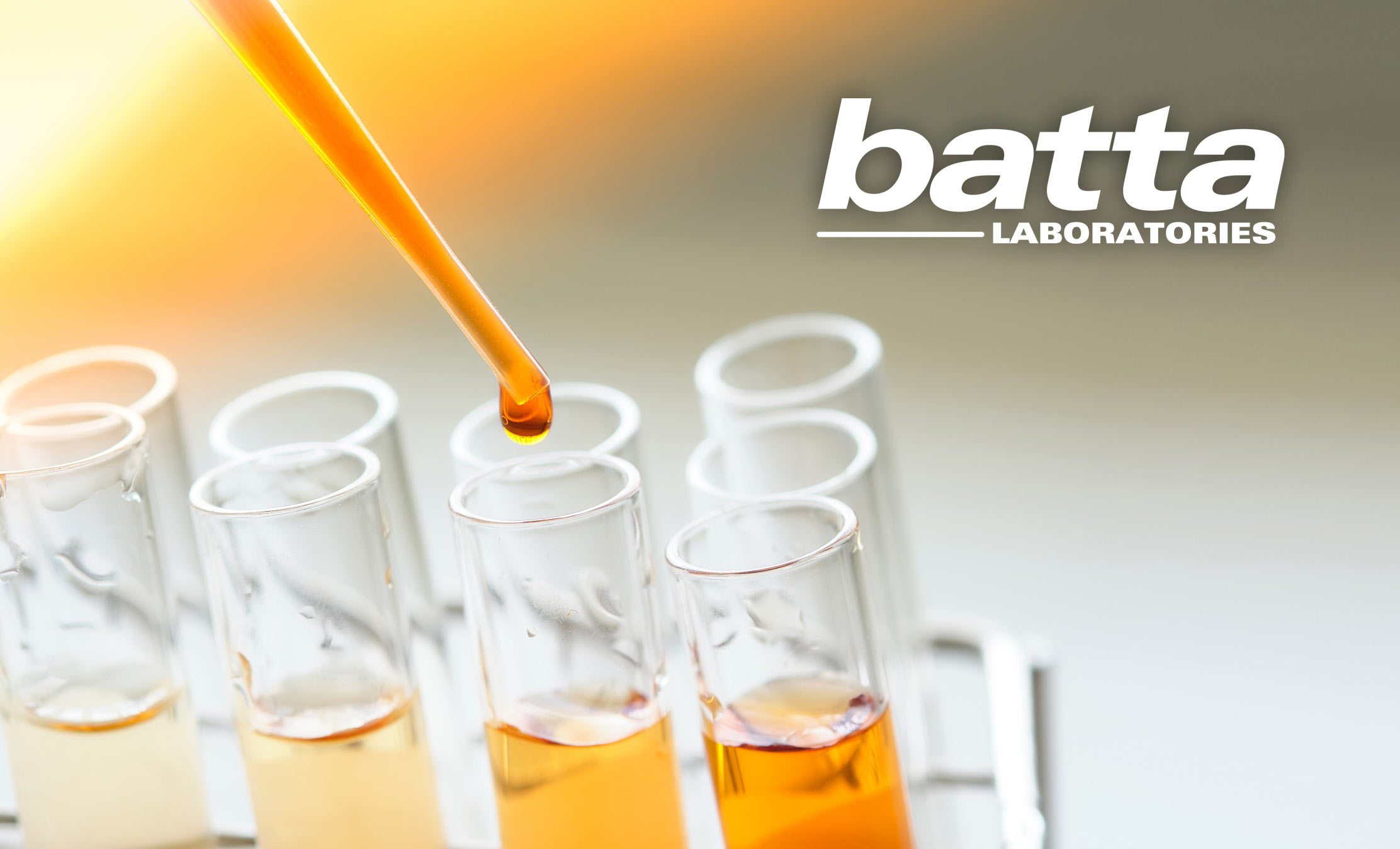 Batta Laboratories is considered an essential business and will remain open for all your analytical testing and service needs.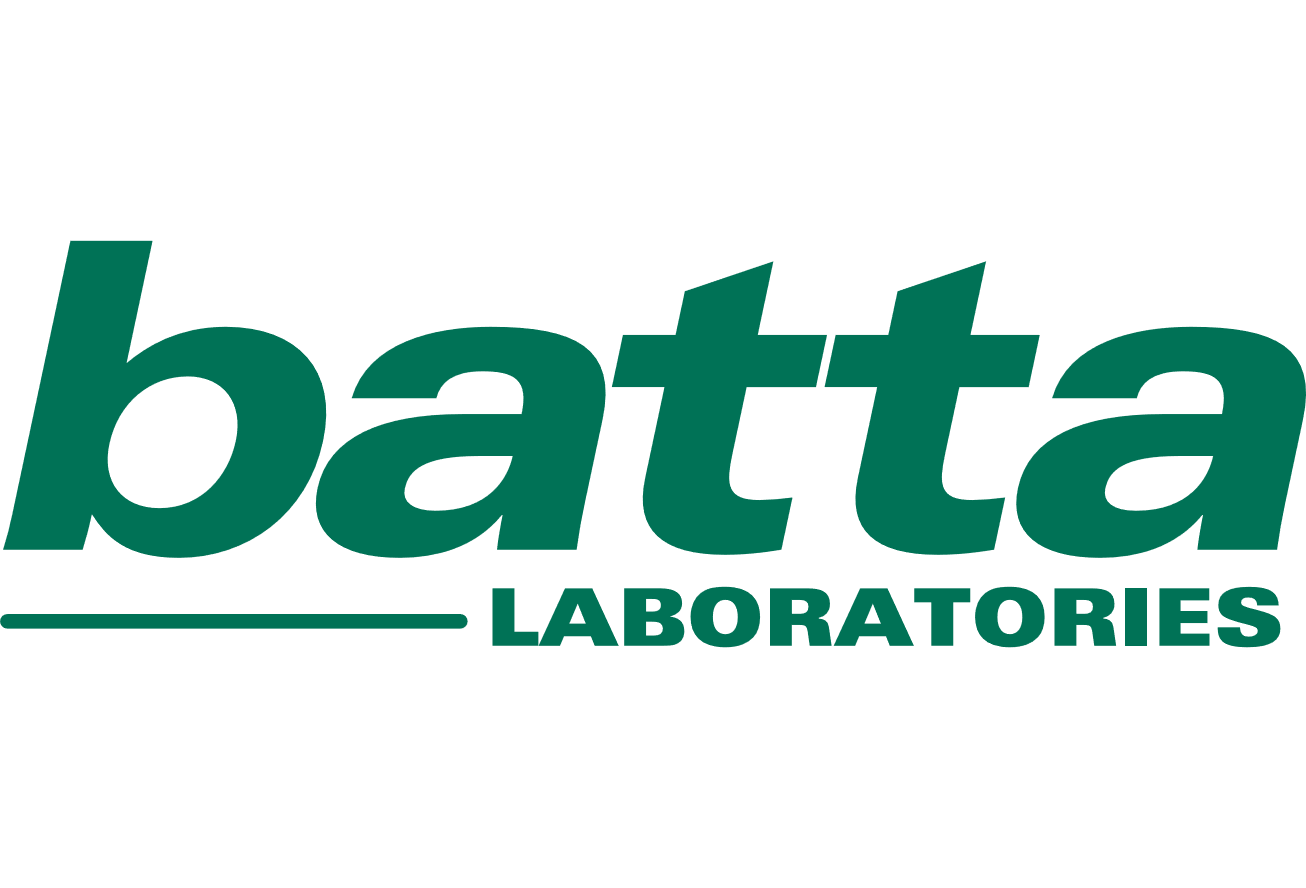 Currently, we can safely continue our business operations and do not anticipate any major delays in delivering lab results. Samples will still be accepted via drop off, UPS, FedEx and USPS and our lab hours remain the same.
Safety comes first at Batta Laboratories, and we're continuing to prioritize the safety of our customers and staff. We have enhanced our cleaning and sanitization procedures to mitigate the risk of COVID-19 transmission and are practicing social distancing in the workplace.
On behalf of all of Batta Laboratories and our subsidiaries, we wish you continued health and safety.