It kills just about

anything.
Mold • Odors • Germs • Allergens • Ethylene Gas
Proven results. Kills 99.9% of harmful air particles. No filters to change. Airocide completely destroys airborne bacteria, mold, fungi, viruses, volatile organic compounds (VOC's) & odors
Okay, it is rocket science.
but its really simple.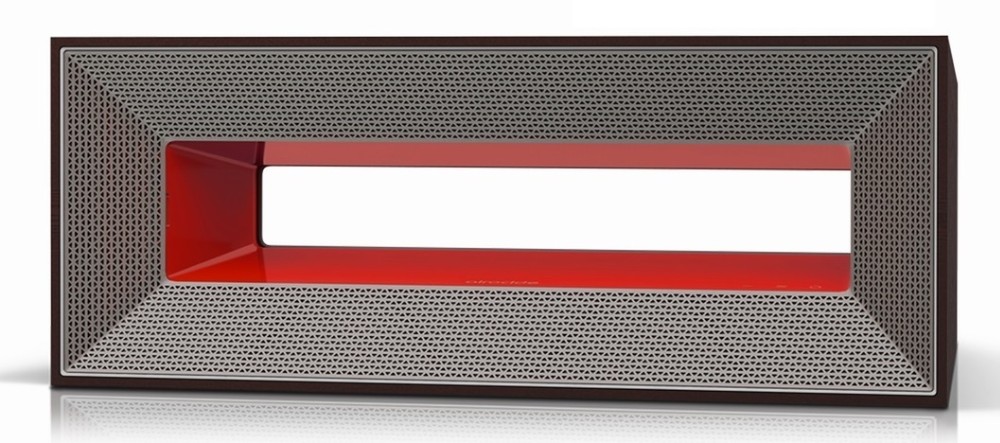 The Airocide APS-200 & 200-PM 2.5 are true filterless air purifiers. They are efficacious, but also beautiful. As an Edison Award recipient for design, it is a complement to any modern home. It's small and compact, yet powerful it can fit into any room.