It kills just about

anything.
Mold • Odors • Germs • Allergens • Ethylene Gas
Proven results. Kills 99.9% of harmful air particles. No filters to change. Airocide completely destroys airborne bacteria, mold, fungi, viruses, volatile organic compounds (VOC's) & odors
Okay, it is rocket science.
but its really simple.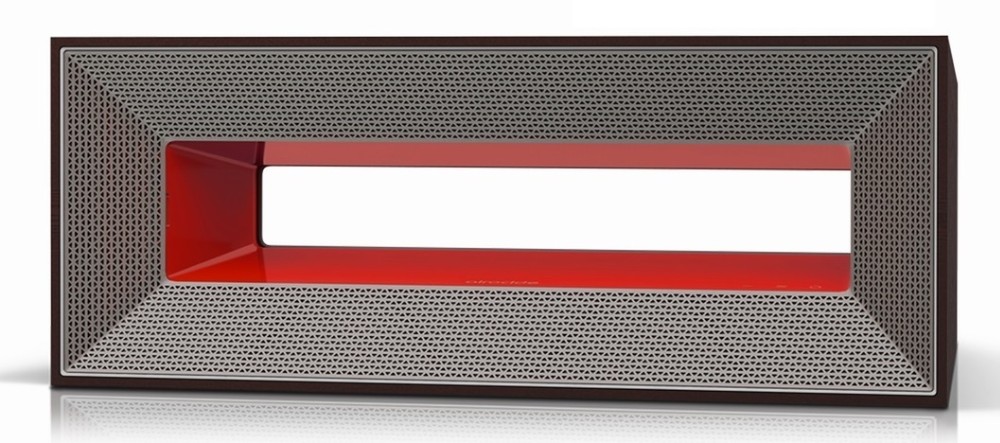 The Airocide APS-200 & 200-PM 2.5 are true filterless air purifiers. They are efficacious, but also beautiful. As an Edison Award recipient for design, it is a complement to any modern home. It's small and compact, yet powerful it can fit into any room.
Calculate
Calculate how many units you need for your space. We've made it easy.
Download Brochure
Download the brochure. Get all the specs, features, photos, and more.
Installation Video
This video shows you how easy it is to install your Aircoide GCS units.
Case Studies
Find out how Airocide has been implemented successfully by thousands of customers.
Commercial Uses
Find out how Airocide GCS units can be used at your business!
Re-order Bulbs
Why worry about having to reorder filters every time you need them?