Lead Based Paint Testing Services
BATTA is pleased to offer Lead Based Paint testing services to contractors in Pennsylvania, Maryland, and Delaware. BATTA conducts the following services:
Lead-based Paint Chip Analysis
Lead in Soil Analysis
Lead Dust Wipe Samples Analysis
Our chemistry division specializes in Lead Analysis as well as RCRA Heavy Metals Analysis. We are an AIHA-accredited environmental laboratory which is capable and certified to perform lead analyses in air, soil, bulk matrices. Using Graphite Furnace and Flame Atomic Absorption Spectroscopy, we analyze paint chip, dust, soil, and TCLP samples and is able to provide fast, accurate turn-around times while also keeping costs low.
Our Laboratories are accredited for Lead in surface coatings such bas Toys etc for CPSC method through the National Lead Laboratory Accreditation Program (NLLAP) and is a successful participant in the AIHA Environmental Lead Laboratory Accreditation Program (ELLAP).
LEAD BULK (PAINT, SOIL, WIPE) ANALYTICAL TESTING RATES
| | | | | |
| --- | --- | --- | --- | --- |
| 6-12 hour | 24 hour | 48 hour | 72 hour | 5 Day |
| $24.20 | $17.90 | $12.60 | $9.50 | $8.40 |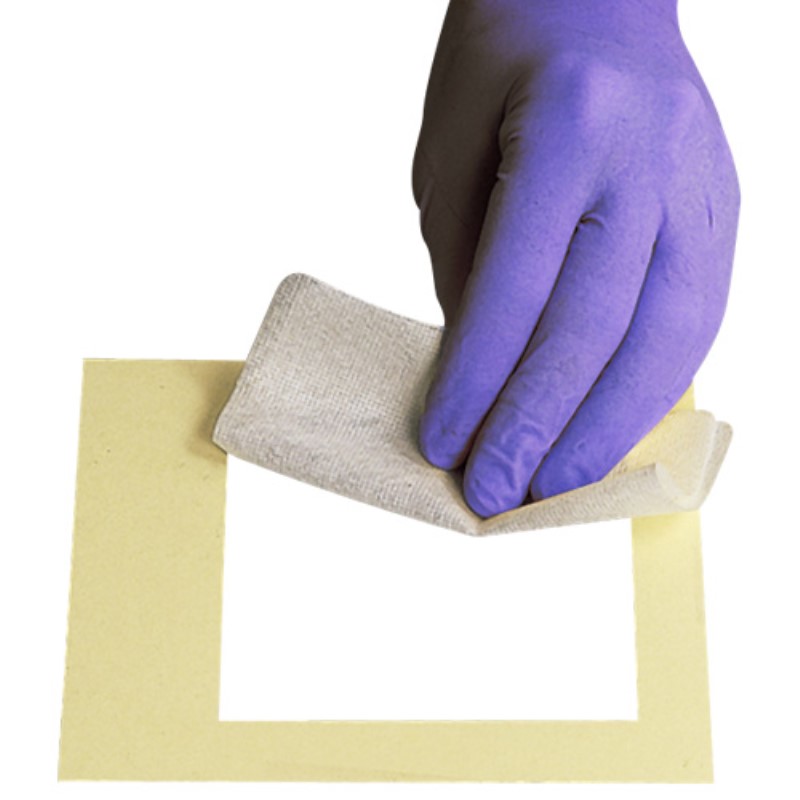 Why do I need to test for lead paint / what are the dangers of lead?
Does Batta offer DIY lead testing services?
Does Batta offer professional lead testing services?
How do I test for lead?

List step by step instructions here?

How does Batta receive samples?

Shipping and drop-off options

What should I do if the lead test comes back positive?