OSHA Safety Courses for General Industry and Construction.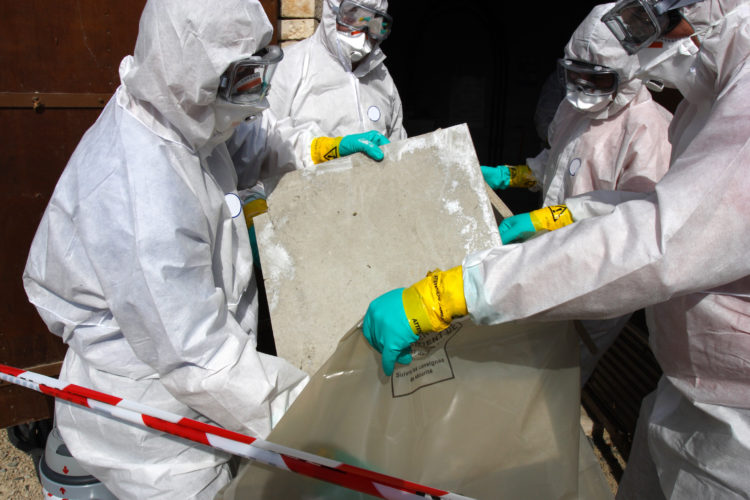 Asbestos Awareness Training
Become familiar with OSHA and EPA standards
If you are exposed to asbestos at your workplace above the Permissible Exposure Level (PEL) for asbestos, additional training in the use of any Personal Protective Equipment (PPE) provided by your employer for your safety is warranted. This training should be site-specific and utilize the PPE you will use as part of your job. This training must be provided prior to, or at the time of, initial assignment and at least yearly thereafter. Workers that perform asbestos abatement work require training per their local state EPA standards. Again, this training is for "awareness" only. Visit the EPA website to contact the appropriate party to know more about abatement training and requirements in your state. Finally, When required by OSHA standards, workers must receive additional training on the specific hazards of their job. Training providers should be used to ensure credibility and augment a company's training program. Therefore, in addition to the training provided by an outside party, a student should receive site-specific training supplied by his or her employer. This training should target the company's unique approach to hazard prevention, including the use of site-specific equipment, health and safety policies, and emergency procedures. As a rule, this company-specific training should be well documented.
Schedule Now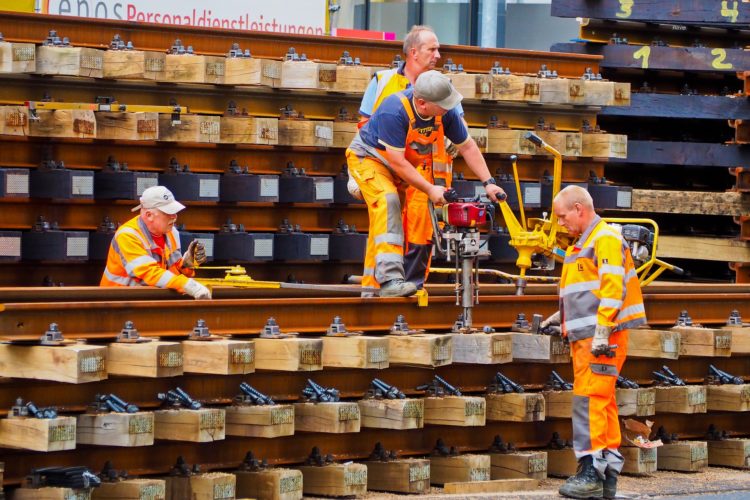 HAZCOM Training
OSHA Hazard Communication Training
Our OSHA Hazard Communication Training Aligned with GHS course is intended for workers who are exposed to hazardous chemicals at the workplace, as well as workers involved in the shipment, importation, and manufacture of hazardous materials. As part of "Employee's Right to Know," all employees who may be exposed to hazardous chemicals must receive Hazard Communication Training within 30 days of their hire date. In many states, this training must be repeated on an annual basis. This course provides students with training on the changes implemented to the HAZCOM Standard brought about by the Globally Harmonized System (GHS) of Classification and Labeling of Chemicals, in accordance with OSHA's 2012 HAZCOM Standard. All employers with hazardous chemicals in their workplaces must prepare and implement a written hazard communication program, and must ensure that all containers are labeled, employees are provided access to MSDSs, and an effective training program is conducted for all potentially exposed employees. Occupational Safety and Health Administration. Topics Include: What is HAZCOM (Right-to-know) program, Identification of typical workplace operations where hazardous chemicals may be present, and measures employees can take to prevent themselves from hazards. EHS Institute's comprehensive HAZCOM programs will ensure that your organization stays compliant with OSHA guidelines, and keeps your employees and students safe! Call us today for more information on setting up a HAZCOM/ Right to know training course!
Schedule Now